Look no further than National Laboratory Sales when you're searching for top of the line new or used lab cabinets. We proudly carry some of the highest quality of lab furniture made by some of the top manufacturers in order to bring you the best. Give us a call today and let our team of experts' help you find exact what type of lab equipment that you're looking. Trust that you'll receive outstanding service from National laboratory sales along with a guarantee promise you'll love your furniture.
Whether you're looking for used lab cabinets to fill your lab or fume hoods, let us help you decide which brand and which model is right for your needs. National Laboratory Sales will provide you with an extraordinary selection of used lab furniture in various brands like Fisher Hamilton, Safeaire, Labconco, Thermo Scientific, and more. We know that having a great laboratory starts with having the right laboratory furniture made by the best manufacturers.
At National Laboratory Sales, we believe that the easiest thing we can do for you is to help you decide which of the lab cabinets we carry that fit your needs. Our experts can provide you with information on each piece of laboratory furniture and assist you on which brand is best for your laboratory. Our knowledgeable lab design consultants are personally available at every phase of your project, from the first meeting, through the design stage, all the way to the choice of lab cabinets.
National Laboratory Sales also sells lab furniture like laboratory cabinets, laboratory casework, and laboratory fume hoods for all your laboratory needs! Please contact us at any time for more details or for a shipping quote.
Featured Fume Hoods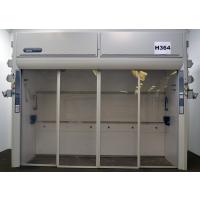 More Information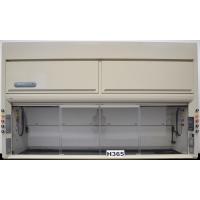 More Information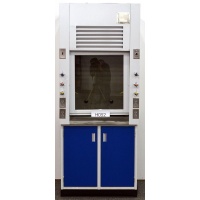 More Information
More Laboratory Fume hoods